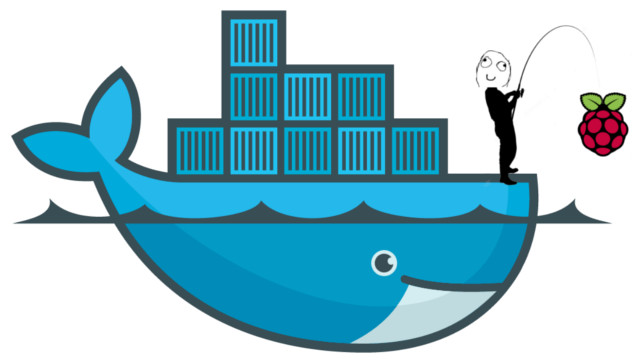 Introduction
We all know how wonderful piece of hardware the Raspberry Pi is, can do many things, just to mention three cool projects: Multimedia Center, Meteorological Station and Retro Game Console. In this Awesome List you could get a collection of tools, projects, images and resources related to Raspberry universe.
I like to be at the technological forefront, it means I'm always testing services to satisfy some particular interest. Raspberry Pi has become my faithful companion of these hobbies, however many times I have given up to try out a new service because of the anxiety of going through the process of starting from scratch a new service setup and to add unnecessary extra load on my Pi.
Recently, I had the chance to use and setup Laradock, a Docker development environment and this project was a radical change for me in how to tackle development environments. I had already heard about Docker and I always believed that Docker was just a VM manager (what a n00b!), but after using it and reading a lot about it I understood what it really is, a platform that simplify the process of building, shipping, running and sharing applications in different environments and in that moment I'd realized Docker and Raspberry Pi can give me all the confidence to use and build services quickly and efficiently without reinstalling again and again the Raspberry OS.